Fioricet (Butalbital APAP Caffeine ) are helpful to treat many pain ailments, but they come with a plenty of side effects too.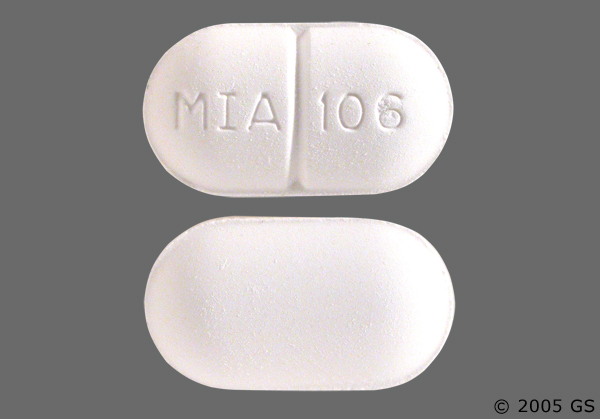 If not used as prescribed by the doctor can lead to harmful and serious side effects too. Some of the side effects are mild and they vanish with time as your body gets used to the medicine, but some serious side effects like overdose of these drugs can be fatal too. Fioricet is also among the narcotic drugs having mild to serious side effects.
Let us understand about the possible side effects of Fioricet depending upon their severity.
Frequently observed side effects
Some of the adverse reactions of Fioricet observed frequently are
Nausea
Breathlessness
Dizziness
Sedation
Vomiting
Abdominal pain
Lightheadedness
Intoxicated feeling
Infrequent observed side effects
Listed below are some infrequently observed side effects of Fioricet
Central nervous system
Shaky feeling,
headache,
heavy eyelids,
fainting,
agitation,
hot spells,
seizure,
fatigue, high energy,
Sluggishness and numbness.
Excitement and mental confusion can occur due to sensitivity, especially in debilitated or elder patients or because of over dosage of butalbital.
Nervous system (Autonomic)
Dry mouth and hyperhidrosis
Gastrointestinal
Heartburn, constipation, flatulence and difficulty in swallowing are some gastrointestinal related side effects seen in patients.
Musculoskeletal
Muscle fatigue and leg pain
Genitourinary
Diuresis
Miscellaneous
Fever, nasal congestion, tinnitus, pruritus, euphoria and other allergic reactions
There are some rare side effects associated with consumption of Fioricet, which are not known to patients. Let us know about them.
Decreased blood platelets
Decreased white blood cells
Liver failure (acute)
Extra heartbeat
Giant hives
Memory loss
Rickets
Trouble in breathing
Wheezing
Feeling restless
Fast heartbeat
Rash
Skin redness
Swelling in vocal cords
Skin inflammation
Hallucination
Throat tightness
The side effects can be mild to severe, but you should consult your doctor if any symptoms persist, so that you can treat the side effects. Many people using Fioricet do not have any severe side effects. It depends from person to person, so doctor is the right person to judge the side effects and adjust the dosage accordingly.
Do not ignore the side effects as they can be serious too. For lightheadedness and dizziness, you can try getting up slowly from your bed from a lying or sitting position.
For side effects like constipation, you can switch to a simple diet which can aid the process of digestion properly. You should trust your doctor as your doctor knows the right dosage for you. Do not try to change the dosage or stop taking the medicine on your own. Your doctor will help you adjust your dose and reduce side effects gradually.
Altering the dosage of Fioricet on your own can lead to various other problems that you might not be able to understand and deal with. Consult your doctor if your current dose is causing any side effects.
For serious side effects, you must consult your doctor immediately to avoid adverse effects.